International English Language Competency Assessment
Introduction IELCA
IELCA assesses four aspects of English language that include reading, listening, speaking, and writing and offers two routes – academic and general training- with the former route assessing candidate ability to access undergraduate or postgraduate courses in educational institutions, colleges, and/or universities of English speaking countries. The latter route(General Training) assesses English language skills in a wide range of frameworks and is also appropriate for people who want to study in secondary education, immigration purposes, work experience and other training purposes.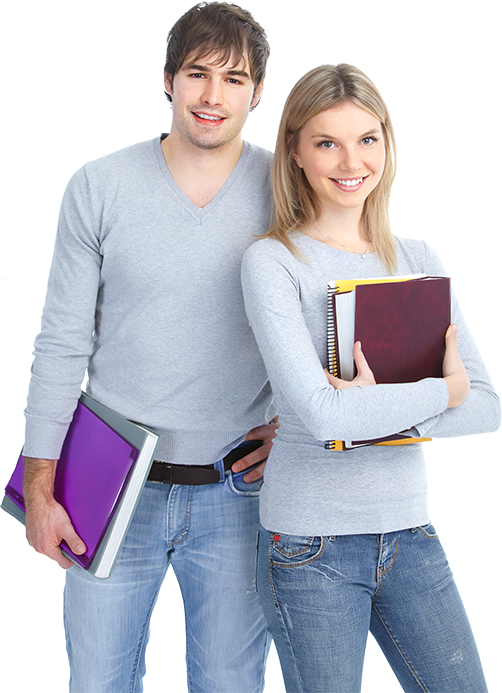 UPCOMING EVENTS
FOLLOW US FOR JOIN OUR EVENTS
Reading & Listening
The marking of reading and listening components of IELCA are completed by clerical markers using answer keys for each question paper. To ensure standardisation of each exam, the Reading and Listening clerical markers completed induction training followed by standardisation exercises prior to each paper (where required).
Speaking & Writing
The speaking examination is conducted by one examiner, trained by LRN, and is recorded in a dictaphone. Marks are allocated for speaking and writing skill to each candidate in accordance with the IELCA mark scheme. IELCA is externally assessed by an LRN examiner.
LATEST NEWS
ALL ABOUT IELCA UPDATES